A big step forward to service enhancement of AxelGlobe with 5-satellite constellation
On March 22, 2021 at 15:07 JST (06:07 UTC), Axelspace Corporation (HQ: Tokyo, Japan; President and CEO: Yuya Nakamura) successfully launched 4 satellites (GRUS-1B, 1C, 1D and 1E) from Baikonur Cosmodrome in Kazakhstan. Later, the satellites flew for the first time above Norway where stands the ground station we use, and signals from all four satellites have been successfully received. We are currently conducting commissioning procedures to verify that all instruments and components onboard the satellites are working as expected.
Basic Information about GRUS
GRUS is a 100Kg microsatellite for optical Earth observation, which constitutes Axelspace's next-generation Earth observation platform "AxelGlobe". While "micro" in size, the satellite is equipped with a high-performance optical system achieving the ground resolution of 2.5m, enabling applications in various industries such as agriculture, forestry, urban planning, analysis of economic trends and environment monitoring.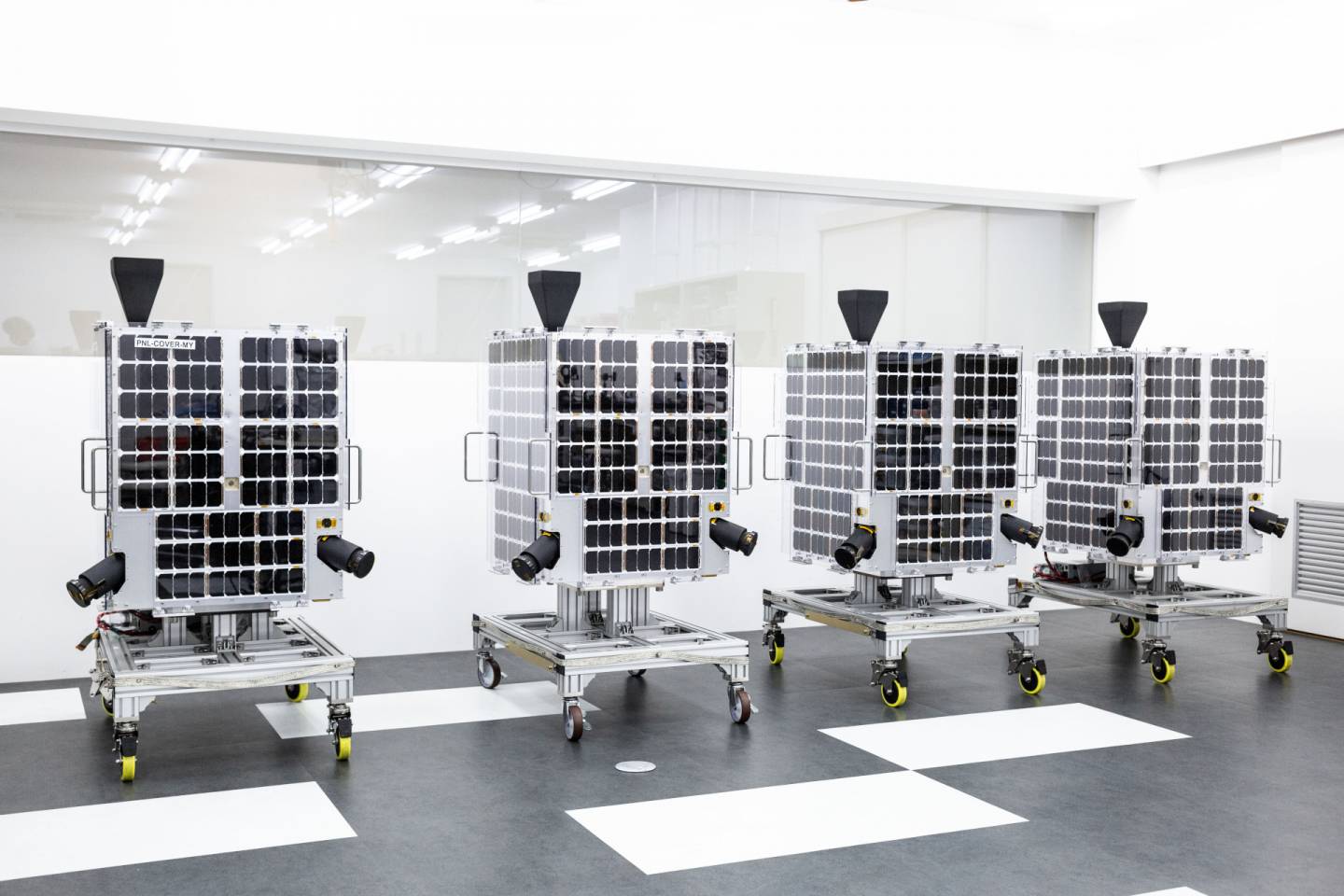 Figure 1: Four satellites in our clean room before shipment
Basic Information about AxelGlobe
AxelGlobe is a next-generation Earth observation platform, consisting of dozens of GRUS satellites. It will enable us to monitor any place on the planet on a daily basis when it is complete with at least 10 satellites in 2023. By analyzing the accumulated data, we aim not only to capture daily changes of the world, but also to predict what would happen next.
This is the second launch for AxelGlobe, after the successful deployment of GRUS-1A in December 2018. Axelspace plans to officially start the service with 5 satellites by June 2021, after checking the status of four satellites in orbit and transiting to the normal operation phase. This will allow us to increase the monitoring frequency from every two weeks to every couple of days, enabling full-scale utilization in a wider range of industries and applications than ever before.
Operation Milestones on the Launch Day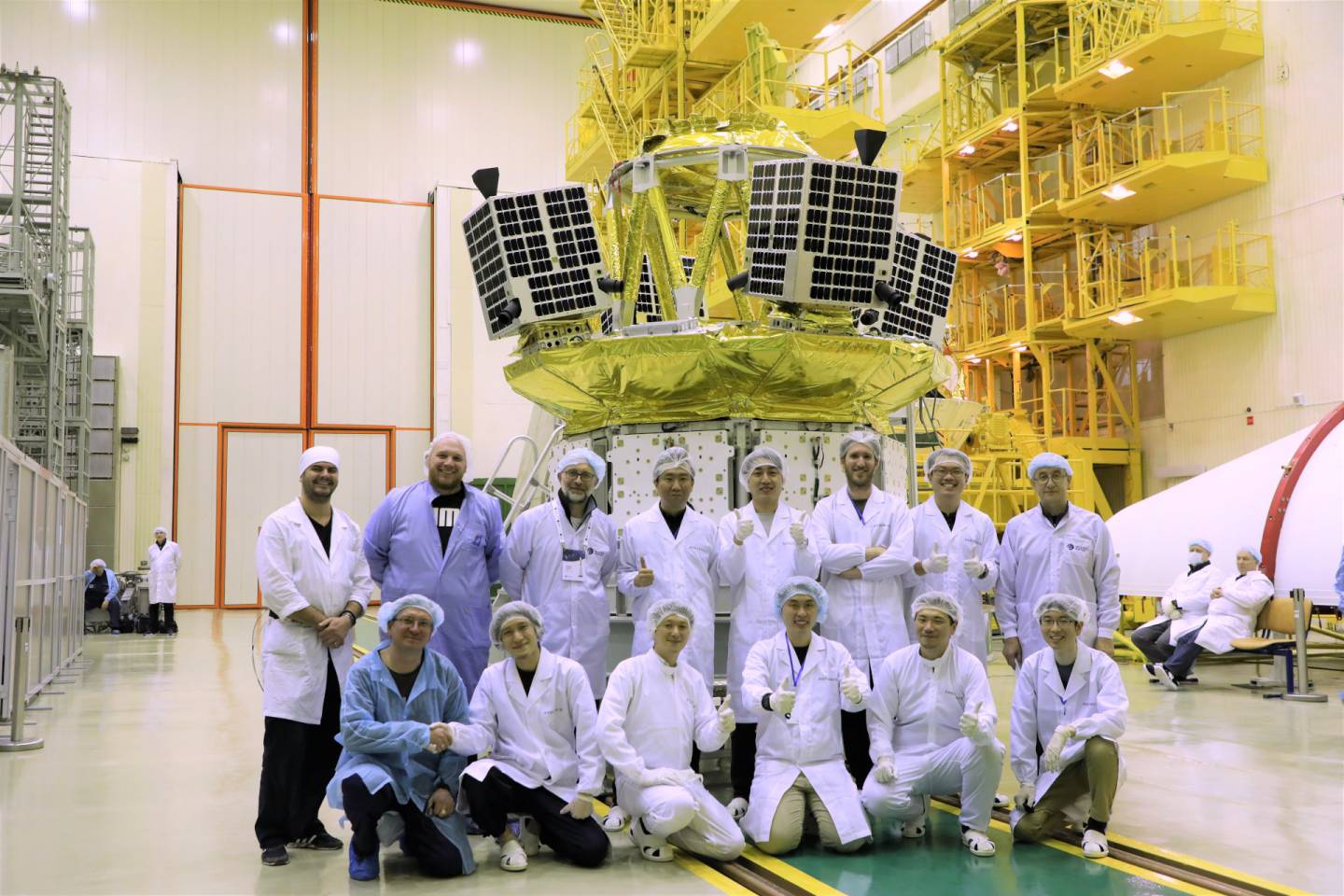 Figure 2: Axelspace Team after the integration of satellites on Soyuz-2 launch vehicle