GRUS-1A enters normal operation phase in orbit, and AxelGlobe data will be available very soon
Tokyo, Japan: Axelspace Corporation today announces that the service of AxelGlobe will officially start on Friday, May 31, 2019. AxelGlobe is a next-generation Earth observation platform constructed by Axelspace, where dozens of microsatellites in orbit monitor the entire surface of the planet on a daily basis. The following is the details about the service.
Name: AxelGlobe
URL: https://www.axelglobe.com
Content: Distribution of data from GRUS, the microsatellites for AxelGlobe constellation
Date/Time: From 3 pm, on Friday, May 31, 2019 (Japan Standard Time)
Introduction of new logo
Along with the start of AxelGlobe service, we introduced a new AxelGlobe logo, as shown in Fig. 1.

Fig. 1: New AxelGlobe Logo
How you start using the service
Please contact us by e-mail. The address will appear on the website after its official release. Axelspace will register as a new user based on the information provided, after which you can log in to the system for capture requests.
Fig 2 and 3 show screenshots of the website for reference. Please be advised that the system is not the final version and is subject to change after the release.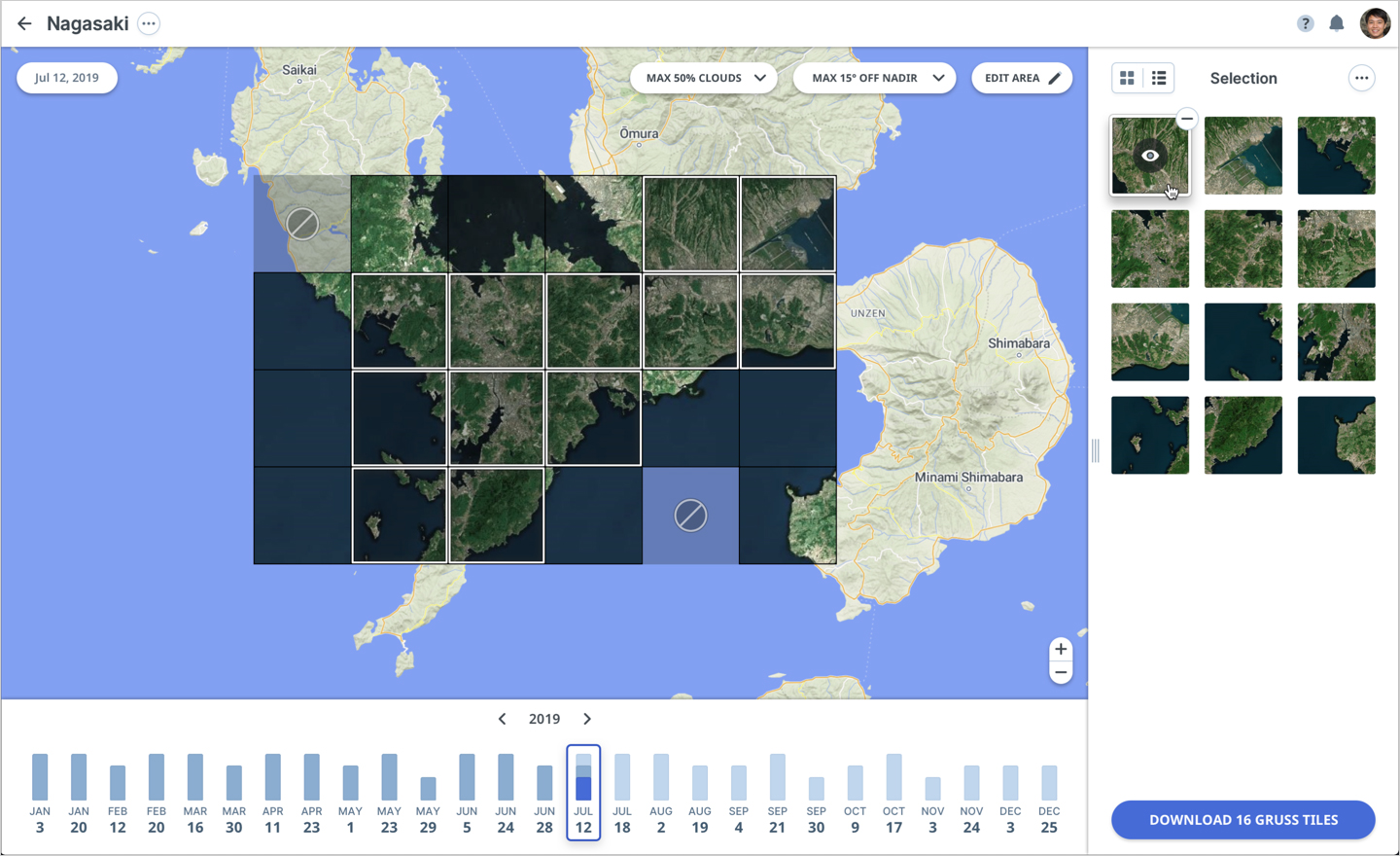 Fig. 2: Capture request page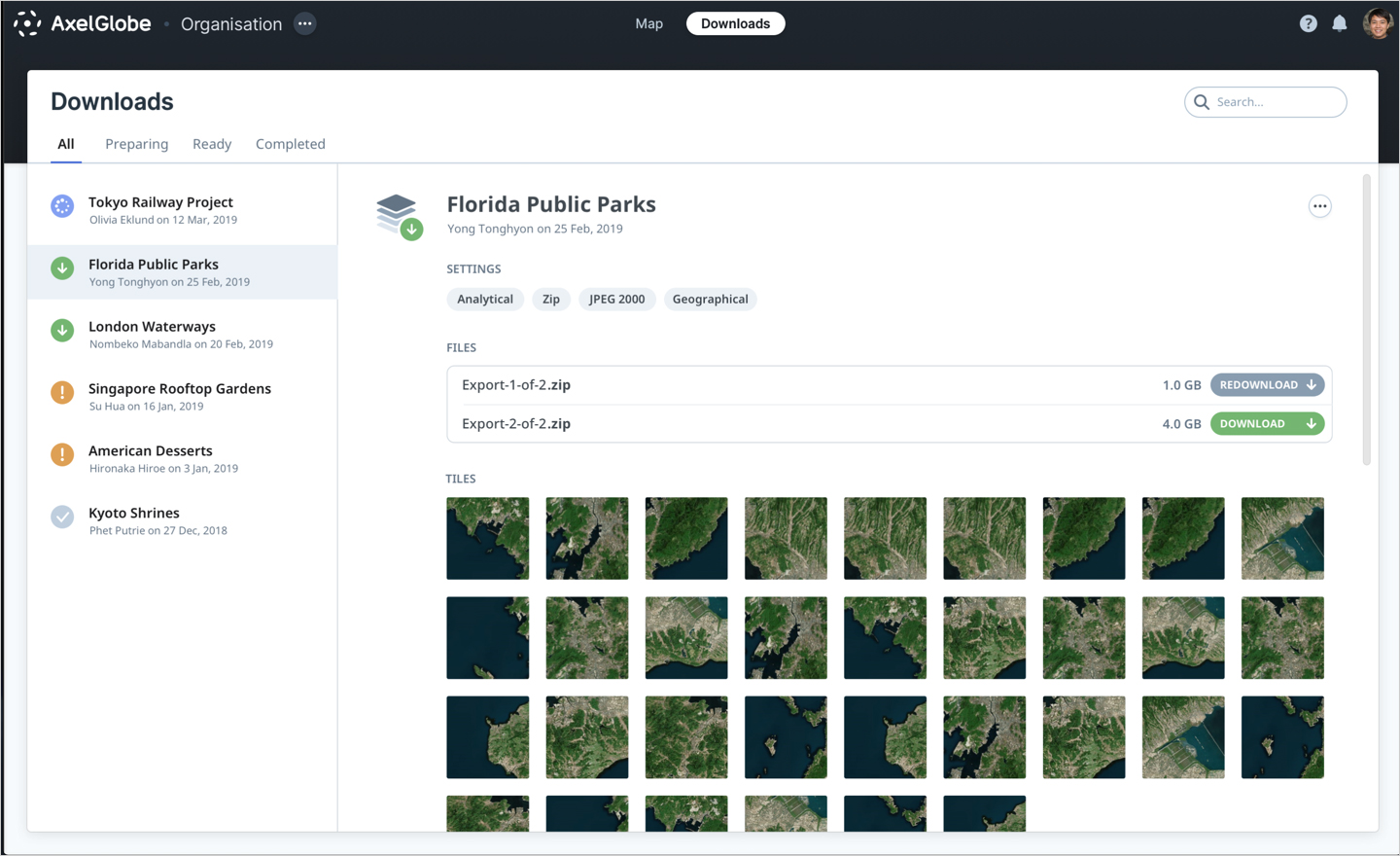 Fig. 3: Data download page
GRUS-1A in orbit enters normal operation
Prior to the official release of AxelGlobe service, Axelspace launched GRUS-1A, the first satellite consisting of the constellation, on December 27 last year, from Vostochny Cosmodrome in Russia. The first light images from the satellite was publicized on March 11 this year, after the system checkout in orbit. Necessary functions both on the ground and in space for a normal operation have been confirmed so far, and today GRUS-1A entered normal operation phase.