Axelspace, provider of the "AxelGlobe" earth observation platform, held an online case study webinar in December 2022. It has just released its archive video of this webinar.
The video offers firsthand accounts from companies that utilize satellites and how they are able to use Earth observation data captured by satellites for agriculture. We hope you will find this information useful — not only farmers, but also those considering satellite applications in other industries.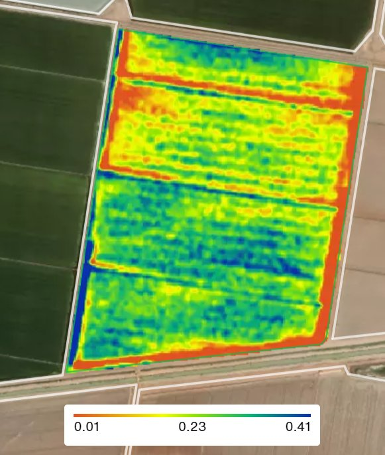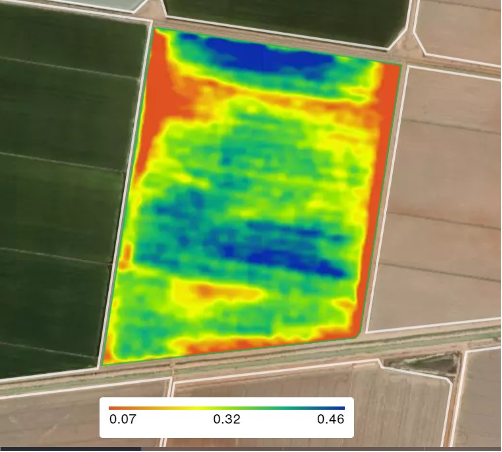 Click here to view the archived video: https://www.youtube.com/watch?v=MezNFufSvjo
Outline of "AxelGlobe" Webinar
Date & Time Wednesday, December 21, 2022
Topic High-resolution satellite imagery technology for rice production
Speakers Tim Neale (Managing Director, DataFarming)
Kunal Raina (Global Partner & Sales Management, Axelspace)
James Mann (Producers and Andrew Madden, TerraAg)
*All webinars are conducted in English.
About DataFarming, Inc.
Our partner company, located in Australia, has taken up the challenge of DX in agriculture. Using digital technology, they provide agronomists and growers with solutions that push the boundaries of traditional agricultural production.
https://www.datafarming.com.au/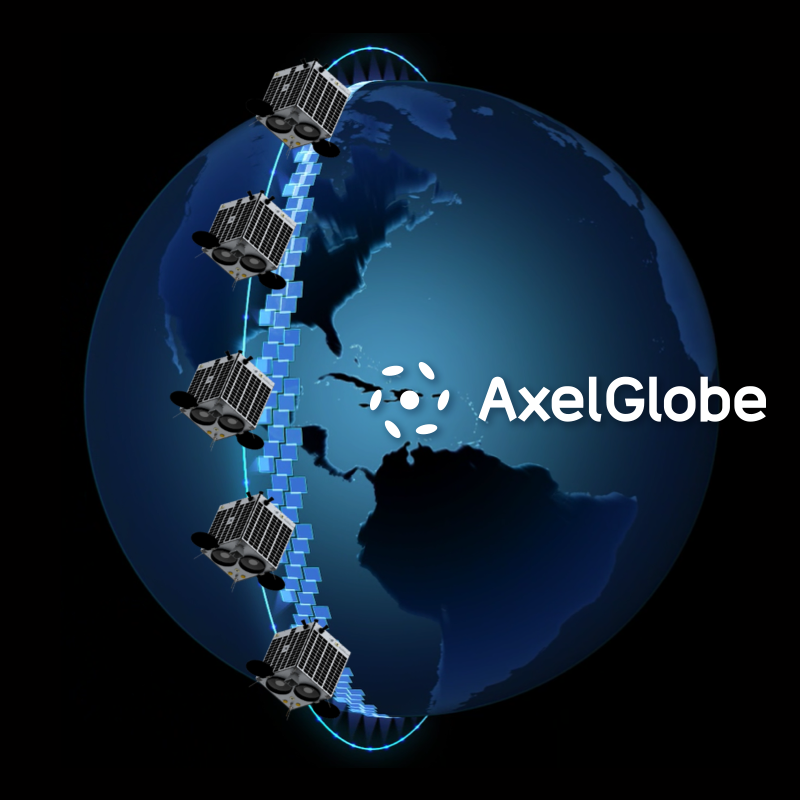 What is the "AxelGlobe" Earth Observation Platform?
This service was launched in 2015 by Axelspace, which is working to promote the utilization of Earth observation data by microsatellites in line with its vision of, "Space within Your Reach".
Using Axelspace's constellation of satellites orbiting the Earth, the service provides satellite imagery of the desired range. For those who do not yet know how to use satellite images, Axelspace can provide insights with data analysis.
AxelGlobe solution site : https://www.axelglobe.com/
Online Catalog : https://www.axelspace.com/assets/pdf/solution/ag_catalog_en.pdf
Beyond the agricultural sector, the system is also useful for urban planning, disaster forecasting, environmental monitoring, and monitoring of managed and owned infrastructure. Aspects such as remote monitoring of supply chains in the COVID-19 age, contribution to SDGs, and environmental monitoring for ESG compliance have attracted interest across a wide variety of fields.
You can register for a free membership to see how the system works with a trial account. We look forward to hearing from you and fielding your inquiries about satellite applications. Please feel free to contact us.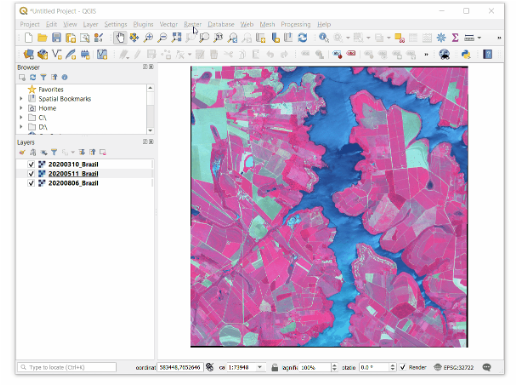 Axelspace Corporation
Location: Tokyo, Japan
President and CEO: Yuya Nakamura
Founded August 8, 2008
Capital: 7,122 million yen (including capital reserve)
Main business activities: Earth observation business using microsatellites, proposal of solutions utilizing microsatellites, design and manufacture of microsatellites and related components, launch arrangements for microsatellites, and operational support and commissioning.
URL: https://www.axelspace.com/
AxelGlobe
https://www.axelglobe.com/en/
AxelLiner
https://www.axelspace.com/solution/
Contact Information for Media
Axelspace Corporation
Corporate Strategy Division, PR UnitEmail: pr@axelspace.com