Axelspace is pleased to announce an agreement with NorthStar Earth & Space Inc. ("NorthStar"). NorthStar is a Canada-based company and the first commercial enterprise to offer complete SSA (Space Situational Awareness) services to monitor all near-Earth orbits from space to use space-based sensors. Through this partnership, Axelspace will utilize five AxelGlobe Earth observation satellites, GRUS, to provide complementary satellite imaging data for NorthStar's space situational awareness (SSA) efforts.
*The SSA service uses radar to observe low orbit objects and optical telescopes to observe high orbit objects, and an analysis system to calculate orbits and perform approach analysis. The results of these analyses can be used to avoid collisions between satellites and space debris, to predict atmospheric re-entry of large space debris, and to search for unknown objects.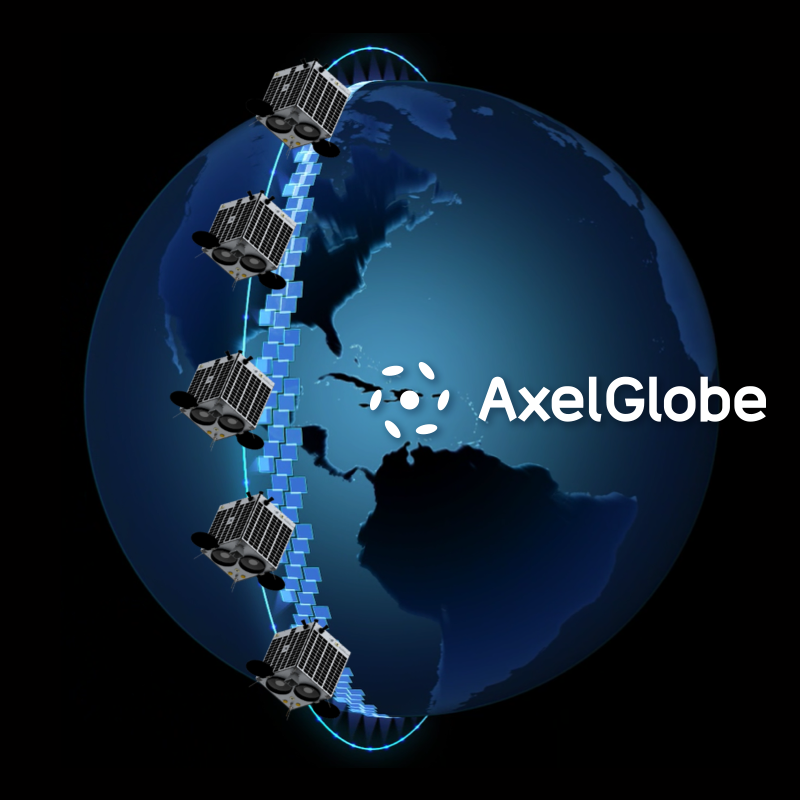 "The AxelGlobe constellation is composed of Axelspace's GRUS microsatellites. These are equipped with strong attitude control functionality to respond flexibly to diverse imaging needs. We were consequently able to meet NorthStar's request to capture near-Earth space data by updating the onboard software of the satellites," said Yuya Nakamura, the president and CEO of Axelspace. "I am very proud that the advanced capabilities of GRUS are utilized to monitor the orbital environment, a rapidly emerging need in today's space sector, through close collaboration with NorthStar. Axelspace will continue to contribute actively to expanding the use of microsatellites through partnerships with innovative companies and organizations."
"Sustainability of the space environment is in everyone's interest. Making use of existing sensor data from AxelGlobe with NorthStar's proprietary algorithms is an extremely efficient means to improve the quality of commercial SSA services available to operators" said Stewart Bain, Founder & CEO of NorthStar. "NorthStar's ability to work with leading-edge companies such as Axelspace highlights our unique capabilities to combine data from ground and space sensors and emphasizes our commitment to work collaboratively to solve the most urgent environmental challenges in Space."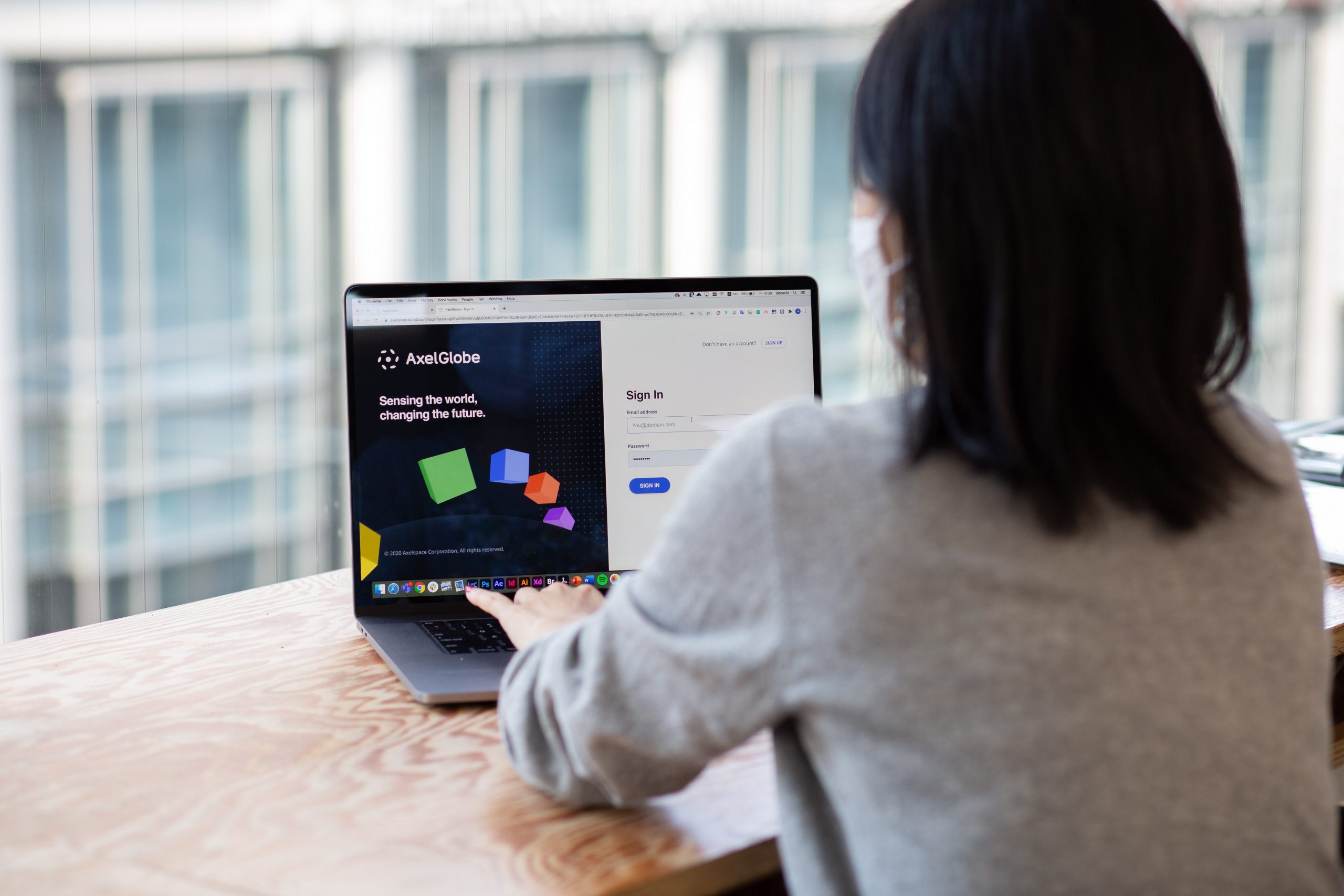 About Axelspace Corporation
Axelspace provides solutions on the basis of its unique microsatellite technology. The company's main business activities comprise the AxelGlobe Earth Observation platform and the AxelLiner one-stop service to enable customers to realize their own microsatellite missions. The company offers microsatellite-based solutions for the Earth Observation business and the design, manufacturing, launch organization, operational support and commissioning of microsatellites and related components.
For more information on Axelspace, visit https://www.axelspace.com
AxelGlobe web platform: https://www.axelglobe.com/en/ 
Contact information for Axelspace: pr@axelspace.com
About NorthStar Earth & Space
NorthStar is the first commercial service to monitor all near-Earth orbits from space.
Their unparalleled suite of high-speed information services accurately tracks and predicts the position of space objects to enable safety in spaceflight.
With a head office in Montréal, Canada, European headquarters in Luxembourg and subsidiary offices in McLean, Virginia, the company is solving the ever-growing threat of space collisions and, ultimately, empowering humanity to preserve our planet.
For more information on NorthStar, visit northstar-data.com
For further information, please contact: NorthStar media relations: media@northstar-data.com