Axelspace Corporation (HQ: Tokyo, Japan; President and CEO: Yuya Nakamura) announced partnership with Gtt NetCorp, Inc. (HQ: Houston, Texas, USA; President and CEO: Armando Guevara) to provide Earth Observation Data from AxelGlobe, the Daily Earth Observation Platform, to Mexico, Central America, Venezuela and the Caribbean territory.
Under this partnership Axelspace and Gtt NetCorp plan to enhance agriculture and land management monitoring using AxelGlobe data in these regions – uniquely in precision agro for the Blue Agave (main raw material to make tequila) and avocado plantations ("the green gold of Mexico").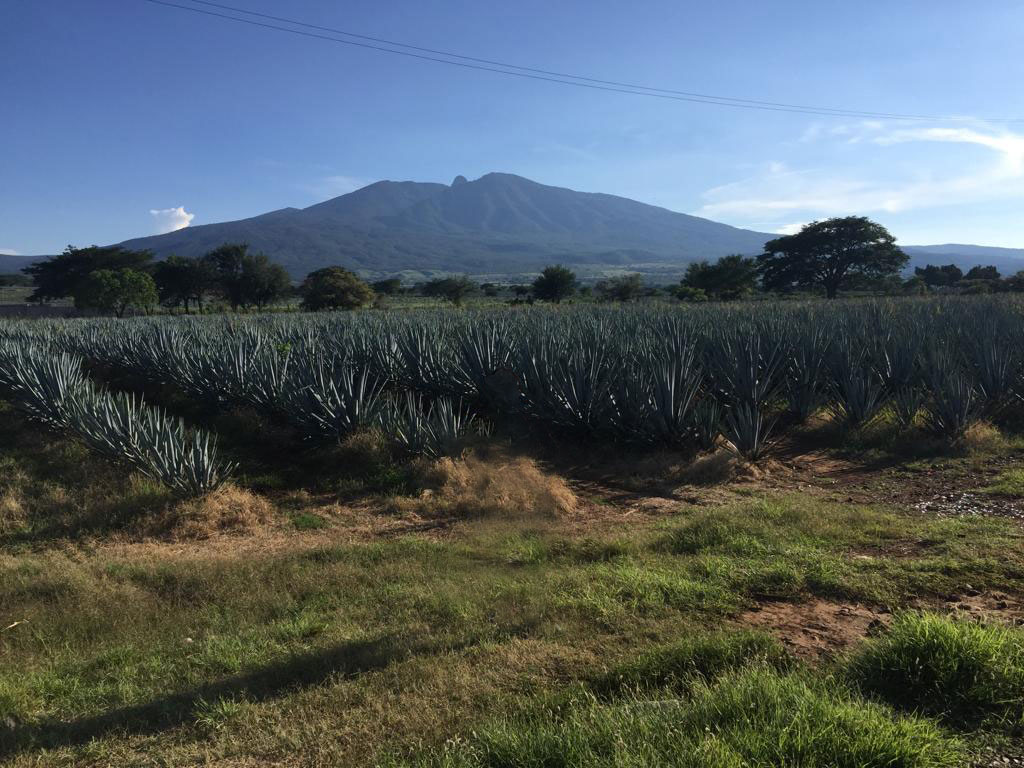 Figure: Blue Agave Plantation in Mexico
ABOUT GTT NETCORP, INC.
With over 25 years' experience leading geospatial innovation in Mexico and LATAM, Gtt NetCorp is constantly in pursuit of delivering solutions that have high aggregate value to its customers. Gtt NetCorp focuses on Geospatial Robotics and the Spatial Enabling of Information Paradigm: proprietary processes and methods applied to designing, developing, and implementing productivity transforming solutions that innovatively integrate geospatial, BIG DATA, robotics, AI/machine-learning, and communications/web (IT/IoT) technologies.
URL: www.GttNetCorp.com; www.GttImaging.com; www.GeoDrones.com
Noe Orozco | Gtt NetCorp | contact@gttnetcorp.com