The Foundation of the Daily Whole-Earth Observation Infrastructure "AxelGlobe" is Set

On December 27th 2018 at 11:07 JST (02:07 UTC), the microsatellite GRUS, developed by Axelspace Corporation (HQ: Tokyo, Japan; President and CEO: Yuya Nakamura) to realize the daily Earth observation platform AxelGlobe, was launched from the Vostochny Cosmodrome in Russia. Together with GRUS, the Russian main payload Kanopus2 and several other small satellites were launched as well. Later, the satellite flew for the first time above Japan, and its signal has been successfully acquired. The aerospace company is currently preforming preliminary operation procedures to verify that all the on-board instruments are working as expected.
Basic Facts about AxelGlobe and GRUS
GRUS is a 100Kg Earth observation microsatellite developed to be the foundation of the AxelGlobe platform, as announced by Axelspace in December 2015. While "micro" in size, the satellite sensors have a ground resolution of 2.5m, enabling applications in many fields such as agriculture, forestry, urban planning, analysis of economic trends and environment monitoring.
Axelspace plans to launch two more GRUS satellites in 2020, and then further increase the number more and more to finally achieve the completion of the AxelGlobe constellation by 2022. Once completed, AxelGlobe will be able to obtain imagery of almost all of the emerged land every day, analyze the accumulated data, and thus assess and model the constantly changing phenomena occurring on the surface of the planet.
Operation Milestones on Launch Day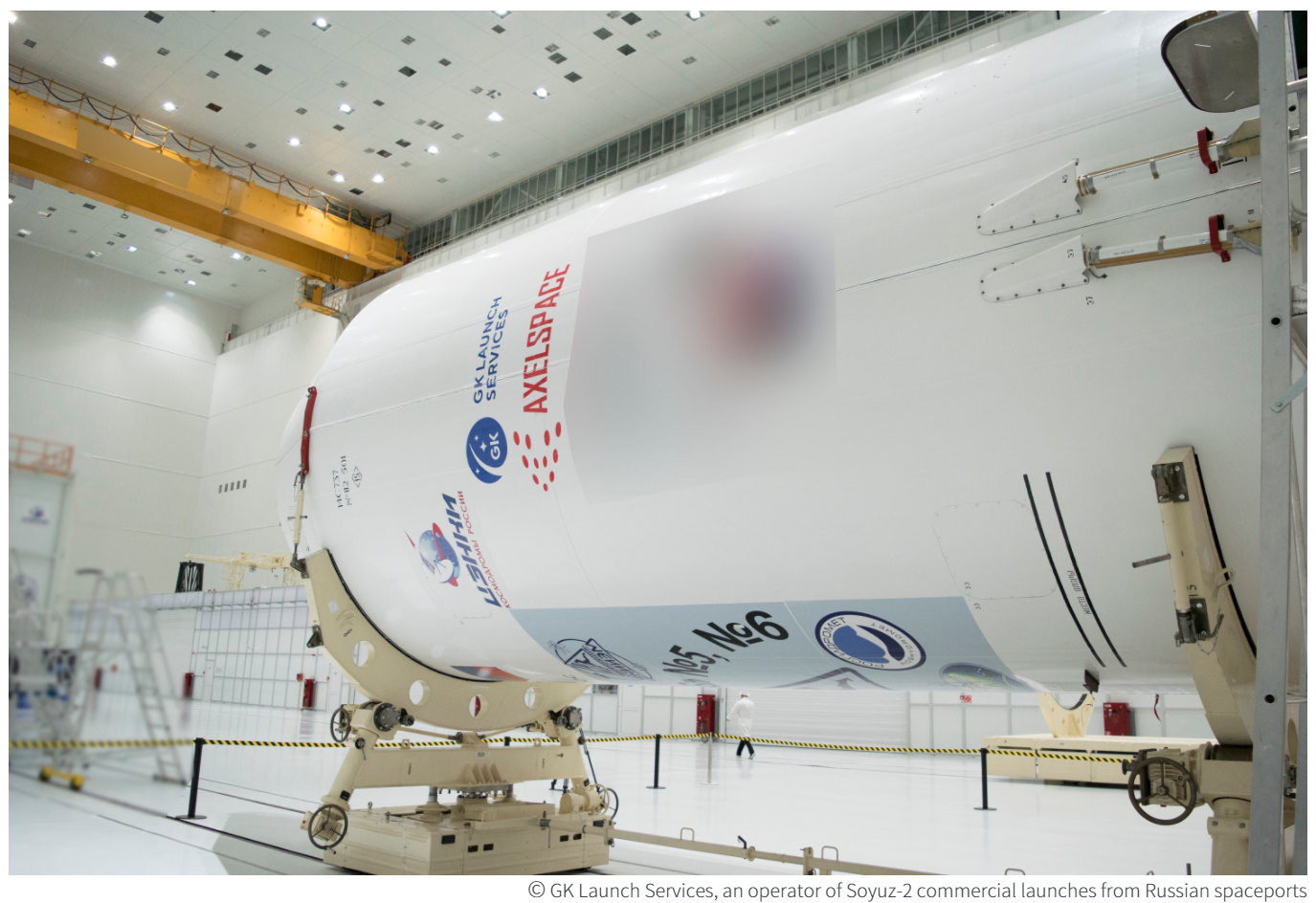 Image 1: Soyuz-2 with GRUS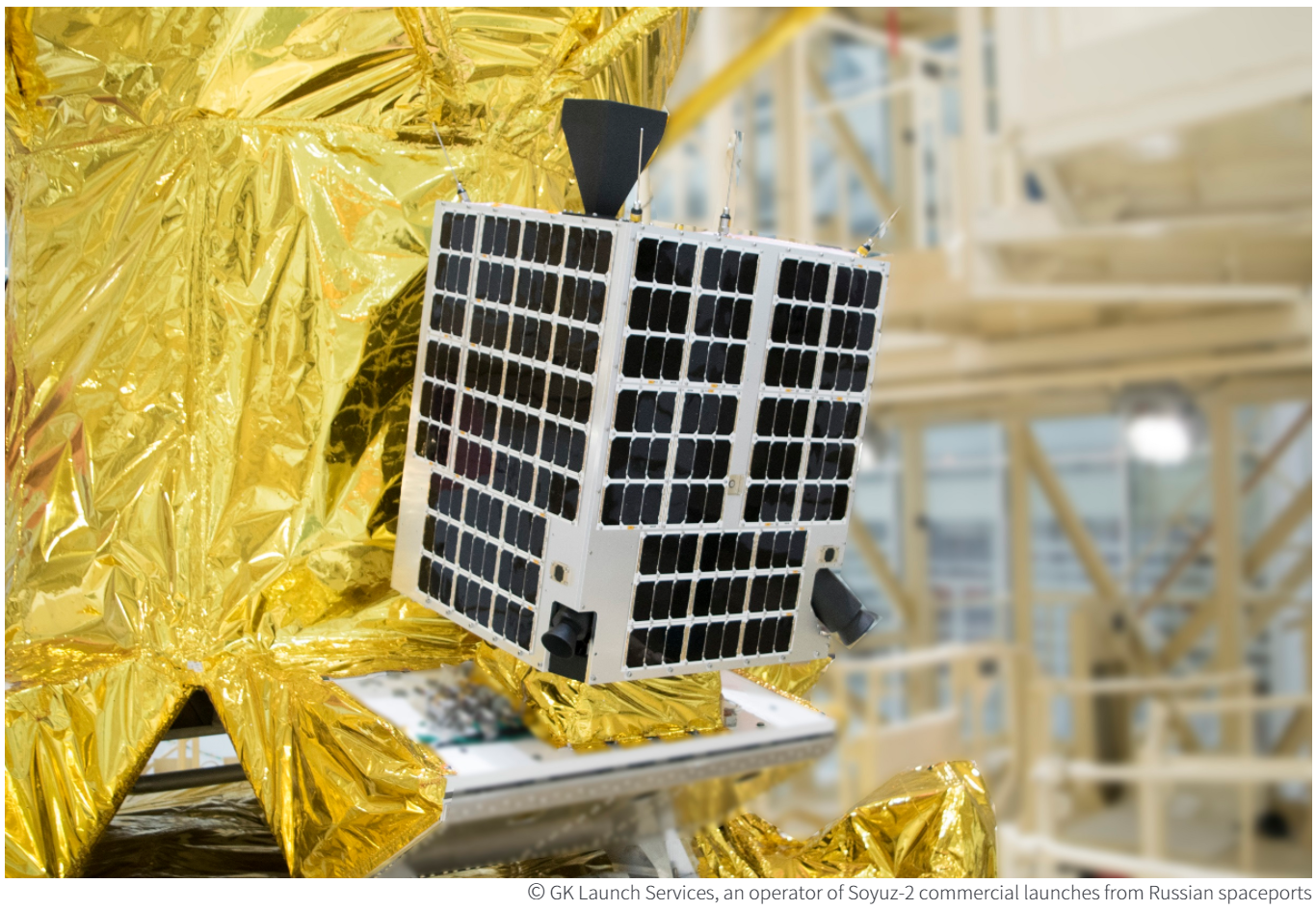 Image 2: GRUS mounted on the rocket