Axelspace Corporation (Head Office: Chuo-ku, Tokyo; President and CEO: Yuya Nakamura), a microsatellite pioneer, has partnered with amanaimages. Starting August 25, 2023, they will begin selling archived images/data captured by our GRUS microsatellites and responding to the new capturing requests. In addition to that, they plan to respond to stock images, making it easier to use the images as visual materials for advertising, publications, news reporting, education, AI development, and more.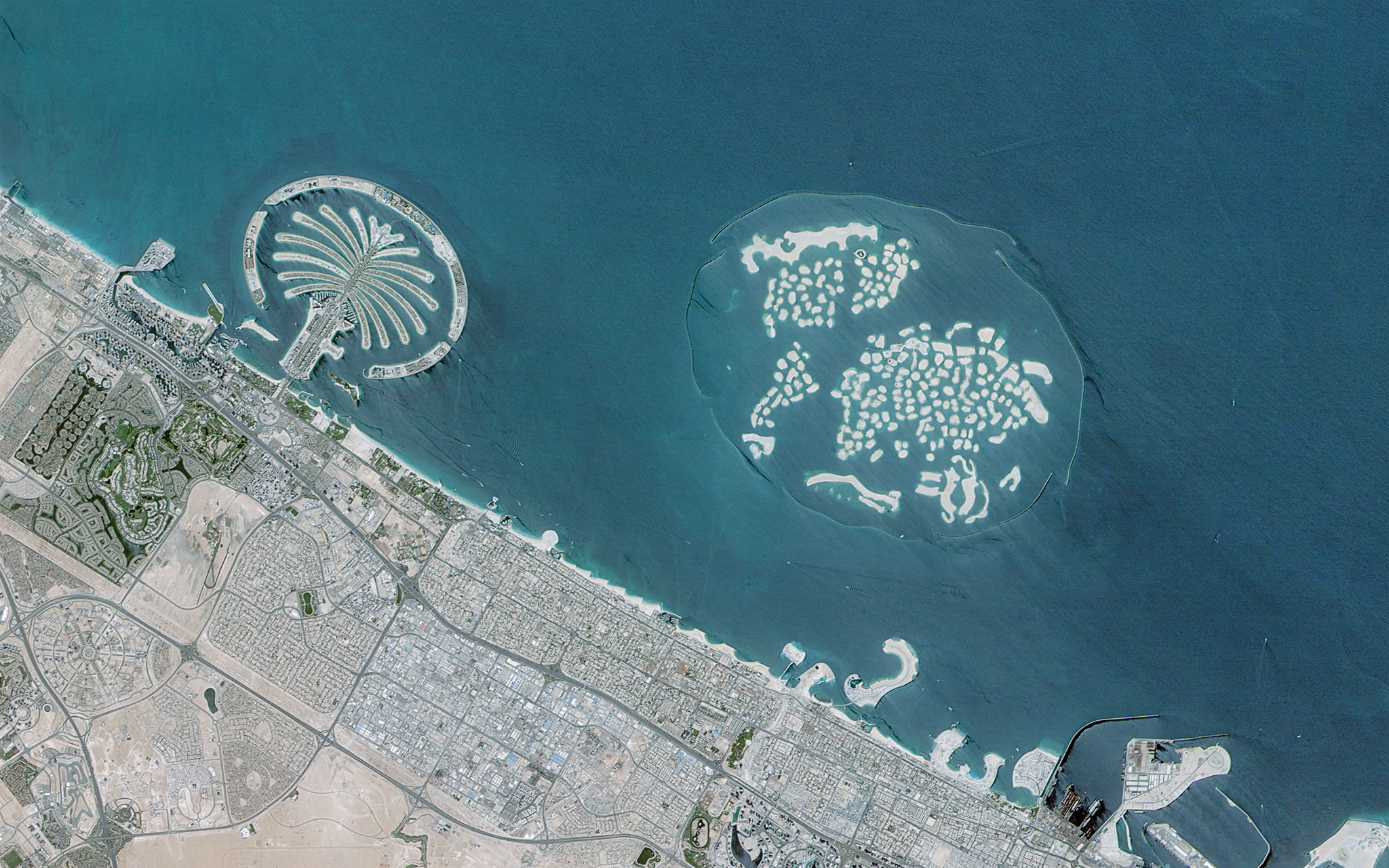 About the AxelGlobe Earth Observation Platform
 AxelGlobe is an earth observation platform that allows anyone to access satellite data from their desktop. It allows for the observation of the same spot at intervals of a couple of days, providing satellite images that meet user needs.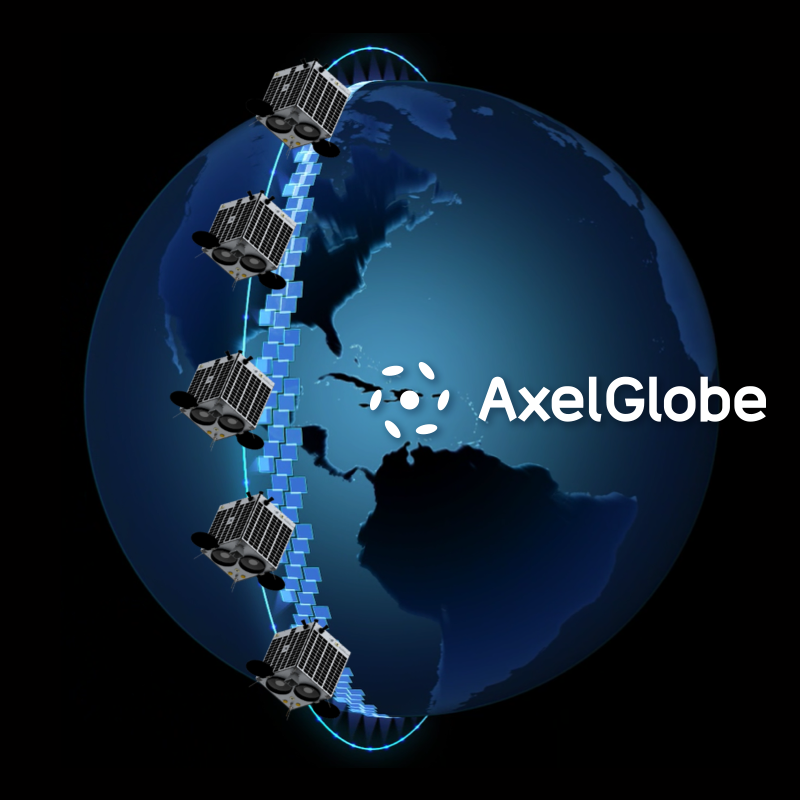 The ground resolution is 2.5 meters, sufficient to identify large aircraft parked on the ground in the captured images. The company provides both raw data as well as optional image processing and data analysis to suit the intended use. Five "GRUS" satellites are currently in operation, but they plan to increase the number of satellites to allow for more frequent observations in the future.
Expanding the Use of Satellite Imagery by Using It as Visual Material and Responding to AI Development
Until now, GRUS images have mainly been used for data analysis in fields such as smart agriculture, disaster monitoring and forecasting, urban planning, and environmental monitoring. However, this partnership will facilitate the widespread use of GRUS images simply as visual materials, taking advantage of their inherent beauty.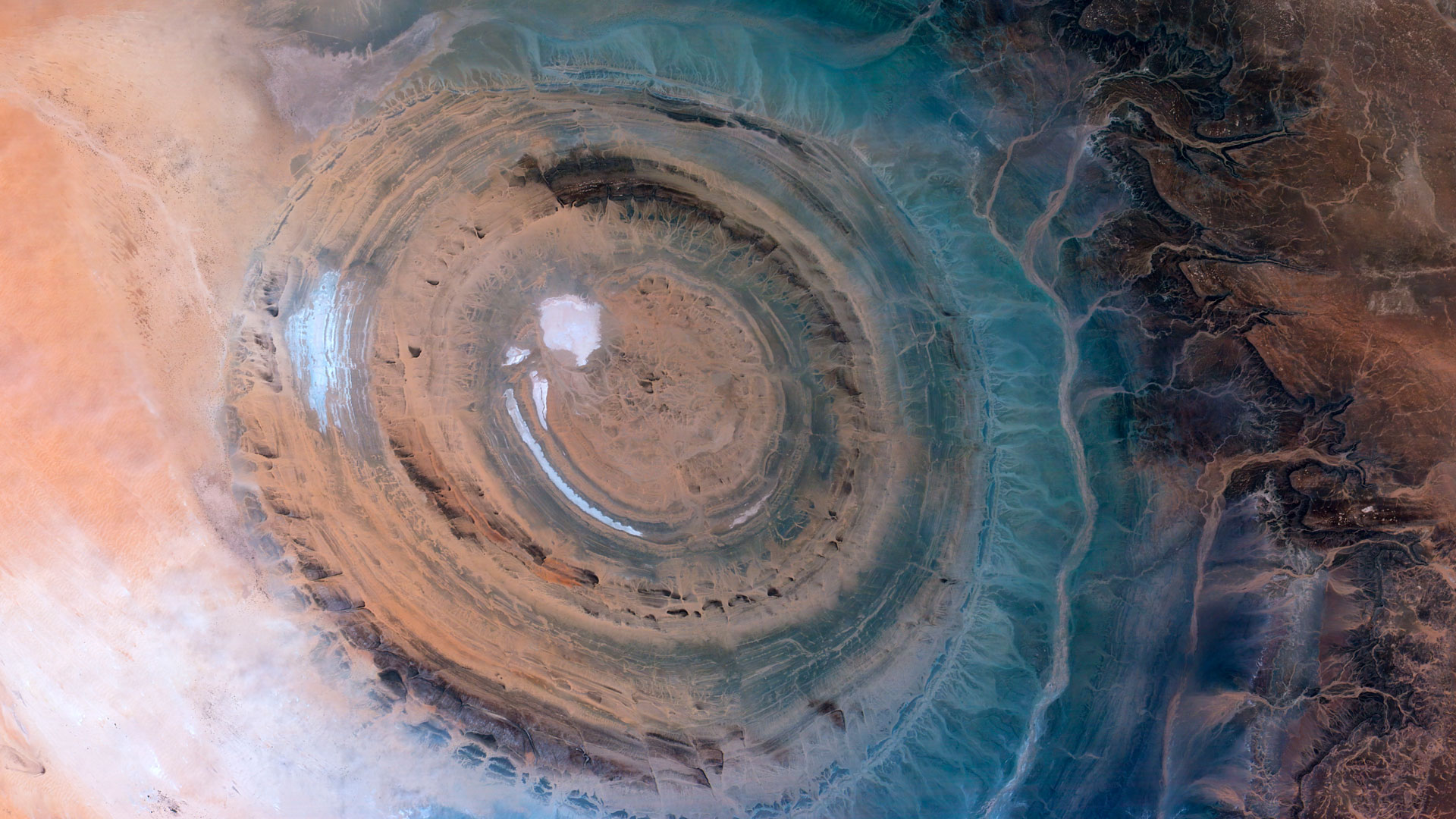 Amana Images has also partnered with FastLabel Corporation (CEO: Eisuke Ueda), an AI data platform developer, to provide images in the form of training data to be loaded into AI.
Available Services
– Taking new images of desired locations
– Provision of annotation-processed satellite images for classification, object detection, region detection, etc.
– Provision of stock images of desired locations (cutting out images from archived images)
– Sales of archived images and analysis data on stock photos via "amanaimages.com"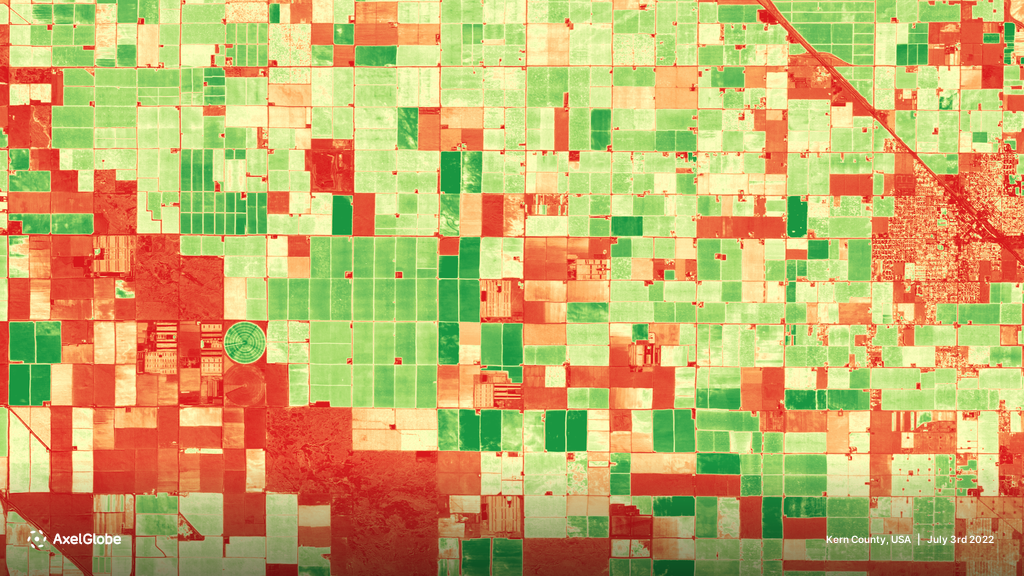 Since the original data is a vertical image with a shooting length of approximately 1,000 km, cut-out images of desired areas are able to be provided.
A variety of images are available upon order. Don't hesitate to contact Amana Images for information on image sizes, specifications, delivery dates, prices, etc. Please refer to the announcement from Amana Images Inc. for specific information on how to use the images.
https://amanaimages.com/topics/info-notice/axelspace-20230825.aspx
About Amana Images
Amana Images, Inc. is a comprehensive visual rights company, offering exceptional creativity through one of Japan's largest stock photo services to enhance corporate communications. With 40 years of history in stock photography, the company has provided images to a wide range of clients in industries such as advertising, publishing, news reporting, product development, and AI development.
https://amanaimages.com/about/
●Amanaimages Corporation (Visual Bank Group)
Representative and CEO: Yuta Numasawa
Location: NTV Yotsuya Building WeWork, 5-3-23 Kojimachi, Chiyoda-ku, Tokyo
●Visual Bank, Inc.
Representative and CEO: Yuta Numasawa
Location: Miyamasuzaka Building 609, 2-19-15 Shibuya, Shibuya-ku, Tokyo