TOKYO, September 13, 2019 – Axelpace Corporation announces the partnership with Broadband Systems Corporation to provide Earth Observation Data from AxelGlobe, the Daily Earth Observation Platform, to African Nations.
Axelspace and BSC signed the partnership agreement, as BSC visited Japan to participate at the Japan&Africa Business Expo, held in Yokohama. Rwanda's ICT Minister Paula Ingabires joined the signing ceremony celebrate (Photo1)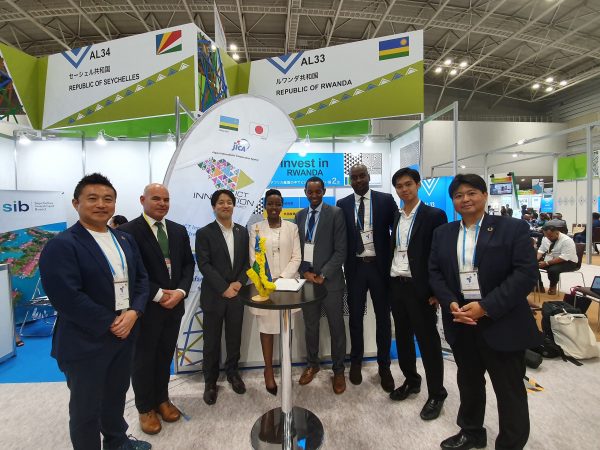 Photo1: Partnership Ceremony for Axelspace and BSC
This partnership led to Axelspace to provide BSE with data from AxelGlobe. For the first project, the two partners plan to monitor the new international airport, currently under construction in the southeastern Rwanda of Bugesera District.
ABOUT BROADBAND SYSTEMS CORPORATION
The company is engaged in the business of providing advanced information and Communication Technology ("ICT") services based on Broadband connectivity to provide world class broadband connectivity and solutions to empower citizens, communities, government and businesses in Rwanda and the region.
Head office location:KN 5 Rd, Opp. Chez-Lando, P.O Box 7229, Kigali
President & CEO:Christian Muhirwa, CEO
Establishment:2008
URL:https://www.bsc.rw/